Recent Posts
11
« Last post by Young on Today at 05:04:06 PM »
She looks regal

she's recording

yawl okay?
12
« Last post by Gilgamesh. on Today at 05:01:19 PM »
Ack





This looks like an Atlanta version of the mess Bran wears. Horrible.
13



Why is she dressed in drapes
Giving me Brandy vibes
14
« Last post by Young on Today at 04:54:44 PM »
15
« Last post by TinaSnow on Today at 04:34:55 PM »
So basically y'all were going on and on about nothing


That's what these shows are all about


damns

U kinda ended him

ncnxnnxbxnxbxbx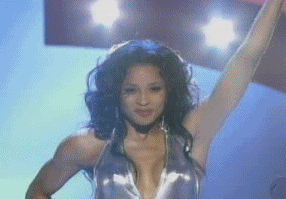 16
« Last post by TinaSnow on Today at 04:33:20 PM »
Valiente does sound better, but that's her Filipino father's name who left the family when she was 2. It makes sense she doesn't want to be associated with that name.

However, she was going by the name Nicole Kea shortly before she joined PCD. I don't know why she didn't keep it.



Because her regular name was more applicable for how she started

Just like

Kelly Clarkson
Fantaisia Barino
Ruben Studdard
Nicole Scherzinger


she didnt get much chance to brand a another name

and who is nicole lmao

Trying to understand but what's the correlation with these names?
17
« Last post by TinaSnow on Today at 04:32:13 PM »
Oh she knew.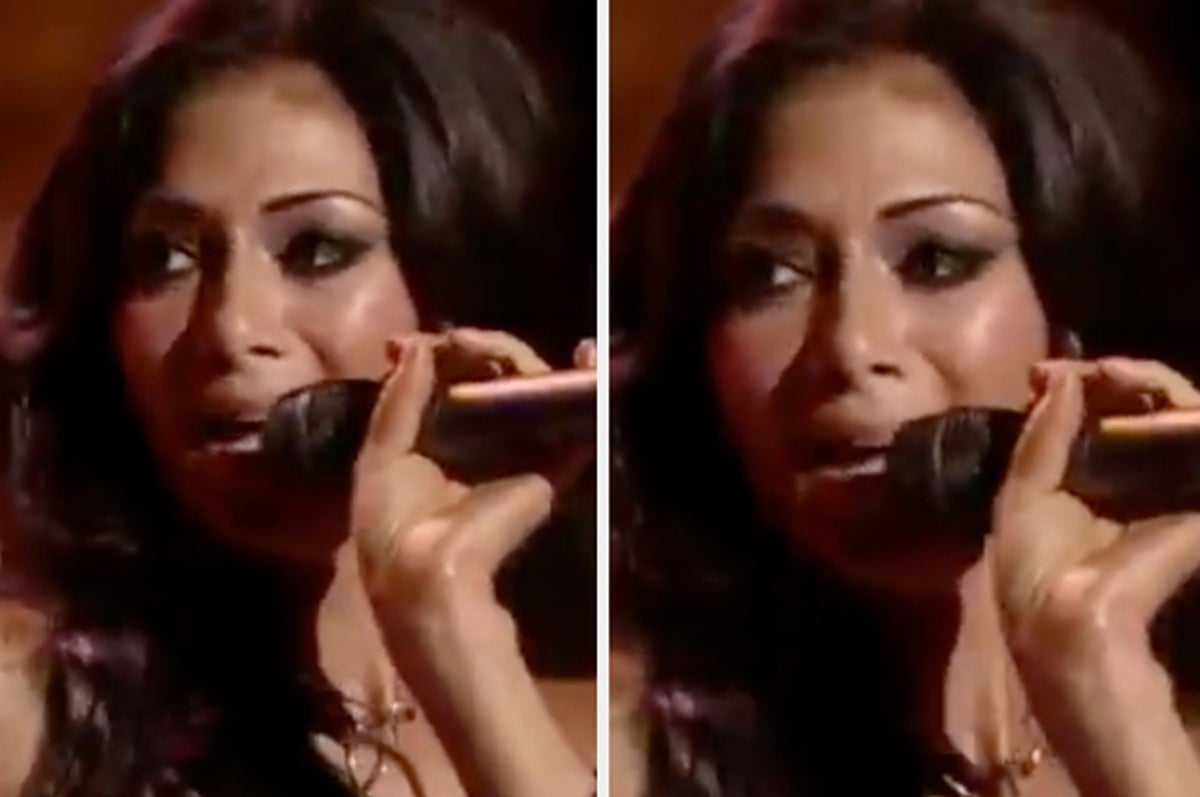 Had her shook, PANICKIN.
18
« Last post by M-Rocka on Today at 04:31:57 PM »
But y'all don't be believing most of what Peach Tree Report be saying though lmao. Y'all drag them and praise them when it's convenient. We really don't know shit.


Kenya

it's the thought that counts ❤️

These Twirls!!!

Say no more.

19
« Last post by four kings on Today at 04:28:22 PM »
Goddess was simply tryna figure out where all that noise was coming from
20
« Last post by TinaSnow on Today at 04:21:03 PM »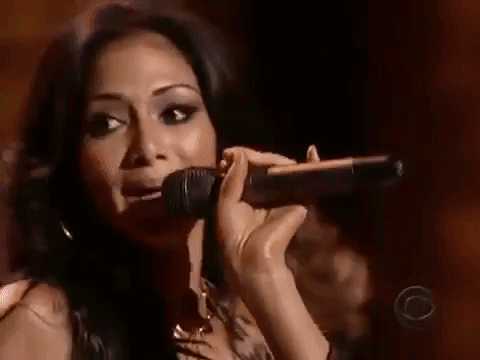 This hating ass cunt whenever QUEENody came storming thru